Are you in search of Physiotherapy services for Best
Rehab Center in Bangladesh?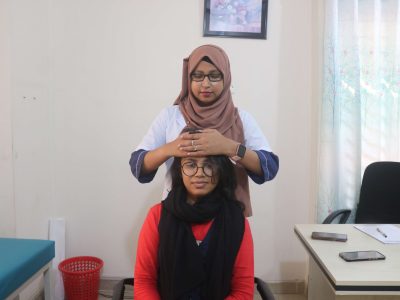 Vision Physiotherapy Center is one of the leading physiotherapy in Bangladesh. Our experienced team of physiotherapists is dedicated to providing the highest quality care and treatment. We use a combination of manual therapy, exercise rehabilitation, education, and advice to help our patients achieve their goals. We specialize in restoring movement and function when someone is affected by injury, illness, or disability.
Our therapists are highly skilled in providing treatments for neck pain, back pain, sports injuries, Neurological rehabilitation, post-operative rehabilitation, vestibular rehabilitation, and more. With a comprehensive range of services available, we can help you get back to your best health quickly and safely. So don't hesitate to book an appointment with us today and experience the difference with Vision Physiotherapy.